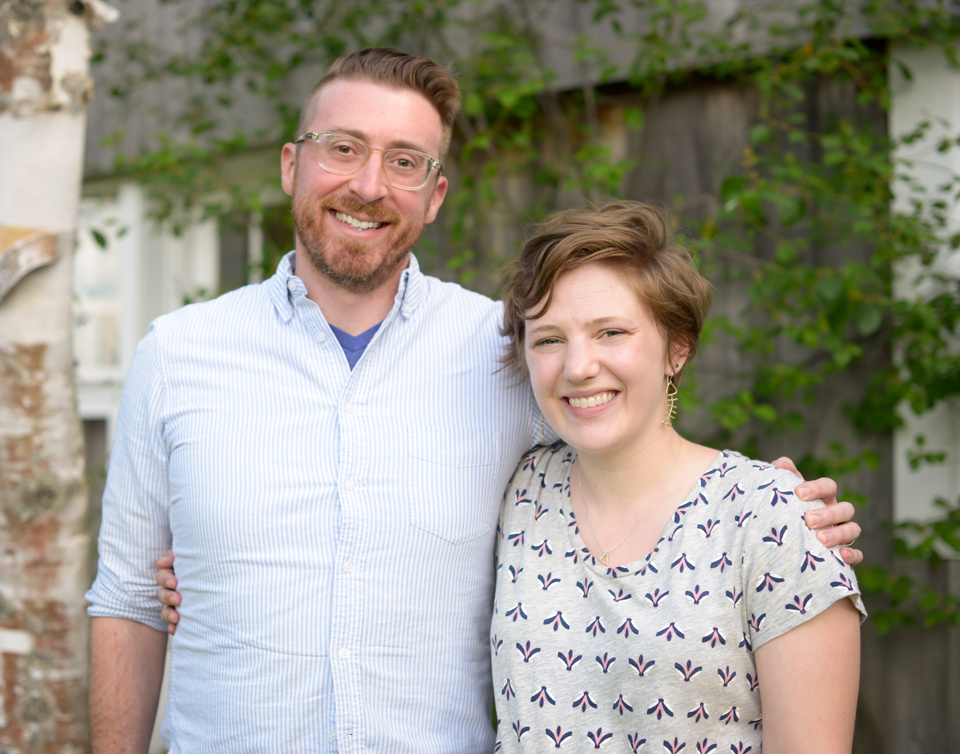 JULIA DRAKE
Williams College, B.A., Spanish, Columbia University, M.F.A., Fiction
Julia received her B.A. in Spanish from Williams College and her M.F.A. in creative writing from Columbia University. At Columbia, Julia studied fiction and literary translation, and she also served as a teaching fellow in the Undergraduate Writing Program. Since receiving her degree, Julia has pursued fiction writing while moonlighting as a restaurant server, a Spanish and English tutor, and a personal editor for a travel writer. She has held equally fascinating positions at The New Yorker and Us Weekly, and her fiction has appeared in McSweeney's Internet Tendency, The Gettysburg Review, and Esopus magazine. In August, she will be Sitka Fellow on Baranof Island in Southeast Alaska. Julia is fluent in Spanish and has twice led Putney's Language Learning Spain program, as well as a custom Putney trip to Cuba.
BJ LOVE
University of Northern Iowa, B.A., English Literature, University of Iowa, M.F.A., English
A graduate of the Iowa Writers' Workshop, BJ Love has written and taught poetry for more than 15 years. In that time, he has created camp programs in Italy, led writing workshops in Alaska, and taught fiction and poetry writing for the Putney School Summer Programs. Additionally, he has been a writer-in-residence for Writers in the Schools, a professor at Savannah State University, and a frequent poetry busker, which has allowed him to write poems for everyone from the mayor to a few hundred members of his local homeless community. His poems can be found in numerous journals and anthologies, including Gulf Coast, The North American Review, Forklift, OH, H_NGM_N, Pinwheel, and Dig if you Will the Picture: Writers Reflect on Prince. Critical work has been published in the Quarterly Conversation, Cant, and Heavy Feather Review. BJ is the sixth grade English teacher at The Emery/Weiner School in Houston.